This is an archived article and the information in the article may be outdated. Please look at the time stamp on the story to see when it was last updated.
SAN DIEGO – America's best-selling female singer of the 1950s Patti Page died in Encinitas on New Years Day. She was 85 years old.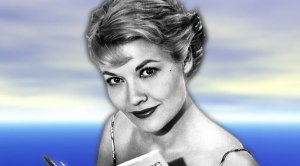 The traditional pop music artist, who called Rancho Sante Fe home in her later years, died in a nursing home in Encinitas.
In September, Page wrote a letter to her fans on her website in which she said she was battling unspecified "severe medical challenges" that kept her from venturing beyond the North County area.
"Although I feel I still have the voice God gave me, physical impairments are preventing me from using that voice as I had for so many years," Page wrote. "It is only He who knows what the future holds."
Page, whose real name was Clara Ann Fowler, was born in Oklahoma in 1927. She signed with Mercury Records 21 years later after being discovered singing in Tulsa.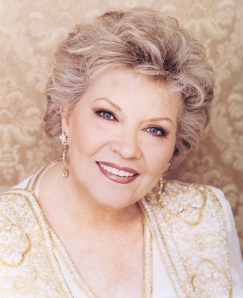 Page sold over 100 million records in the pop and country music genres. Her signature song was "Tennesee Waltz" recorded in 1950 and was one of the biggest-selling singles of the 20th century.
Another hit single known across the U.S. was "(Home much is that) Doggie in the window?"
In the 70s, Page shifted her focus to country music as traditional pop music became less popular.  A few songs made it on the Billboard country chart.
Page was inducted into the Oklahoma Music Hall of Fame in 1997.  She is expected to be honored with a Lifetime Achievement Grammy award in 2013.
She made numerous guest appearances on television variety programs and headlined several shows of her own.
According to the Internet Movie Database, she was the adoptive mother of two children.
Funeral services were pending Wednesday.