This is an archived article and the information in the article may be outdated. Please look at the time stamp on the story to see when it was last updated.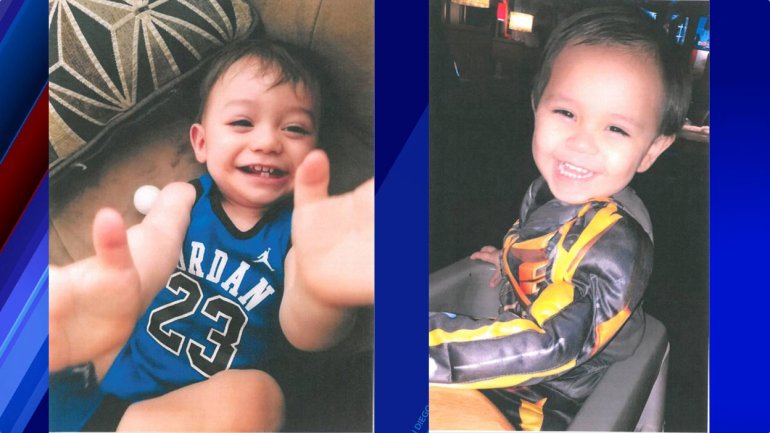 CATHEDRAL CITY, Calif. — An Amber Alert was issued Thursday night after police say two toddlers were abducted in Cathedral City in Riverside County.
At 6:44 p.m., Cathedral City police say a suspect stole a 2016 white four-door Honda Accord, with two Hispanic boys, ages 1 and 2, from the 31500 block of Whispering Palms.
One-year-old Jayden Cortez has brown eyes, brown hair, is 1-foot-5-inches tall and weighs 30 pounds, according to the National Center for Missing and Exploited Children. He was last seen wearing a white shirt and blue shorts.
Two-year-old Carlos Cortez has brown eyes, brown hair, is 2-feet tall and weighs 40 pounds.
The license number on the vehicle's California plate is 7TJR654. The car was last seen heading towards Ramon Road.
Anyone with information is asked to call 911.