This is an archived article and the information in the article may be outdated. Please look at the time stamp on the story to see when it was last updated.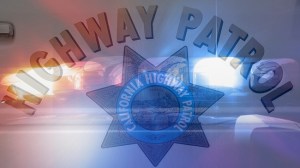 LA PRESA, Calif. — A hit-and-run driver slammed into a parked car in La Presa early Tuesday and fled, abandoning an injured passenger.
A black SUV crashed into a car parked in the vicinity of St. George Street and Grand Avenue about 2:20 a.m., according to the California Highway
Patrol. The driver ran from the accident scene, leaving an injured woman in the SUV.

The woman was taken to a hospital to be treated for her injuries, a Heartland Fire & Rescue dispatcher said.
The crash remained under investigation, a CHP dispatcher said.