This is an archived article and the information in the article may be outdated. Please look at the time stamp on the story to see when it was last updated.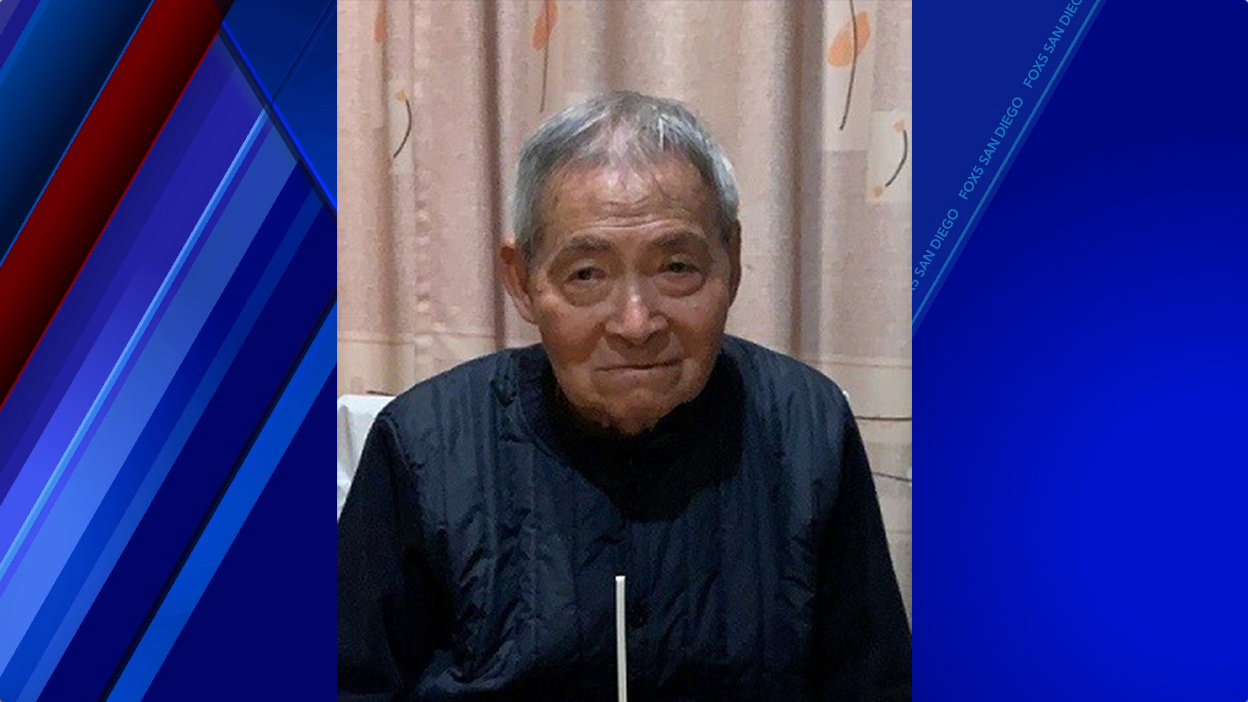 SAN DIEGO — An 84-year-old man diagnosed with dementia who walked away from a Park West-area assisted-living facility has been found, police announced Friday evening.
Ying Wu Zheng was seen walking to the north away from the care center in the 1700 block of Third Avenue, near Elm Street, shortly before 10:30 a.m., according to the San Diego Police Department.
Details on where and when he was found were not immediately released.