This is an archived article and the information in the article may be outdated. Please look at the time stamp on the story to see when it was last updated.
EL CAJON, Calif. — Four people have been arrested in the murder of a Lakeside woman who was allegedly killed in a custody dispute over a newborn baby, sheriff's officials said Tuesday.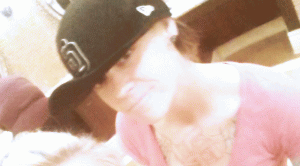 Kimberly Hayes, 35, was killed in an apartment in El Cajon on March 8 and her body was dumped on a dirt road off the Sequan Truck Trail and set on fire the next day, according to sheriff's Lt. Glenn Giannantonio.
On April 18, homicide investigators arrested Jessi Mendoza, 29; Matthew Williams, 30; and Lauren Huett, 33, at hotels in El Cajon. Jennifer Stein was arrested the next day in Santee. Mendoza is being held on charges of murder and arson. The other three are being held on charges of conspiracy and accessory to murder. All of the suspects are El Cajon residents.
The four suspects conspired to kill Hayes because she was trying to gain custody of Stein's and Mendoza's newborn child, Giannantonio said.