This is an archived article and the information in the article may be outdated. Please look at the time stamp on the story to see when it was last updated.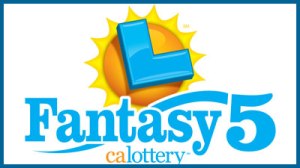 SACRAMENTO — An Escondido man turned a $5 investment into more than a quarter of a million dollars when one of the five Fantasy 5 tickets he bought matched all five winning numbers.
Neurb Pek learned he had a winning ticket on Sunday, but he had to wait until Tuesday to cash it in because the California Lottery offices were closed Monday for Veterans Day.
"I was nervous, but mostly happy," Pek said. "I've never had this much money!"
The winning ticket was sold at G Market and Liquor on S. Rancho Santa Fe Road in San Marcos.