This is an archived article and the information in the article may be outdated. Please look at the time stamp on the story to see when it was last updated.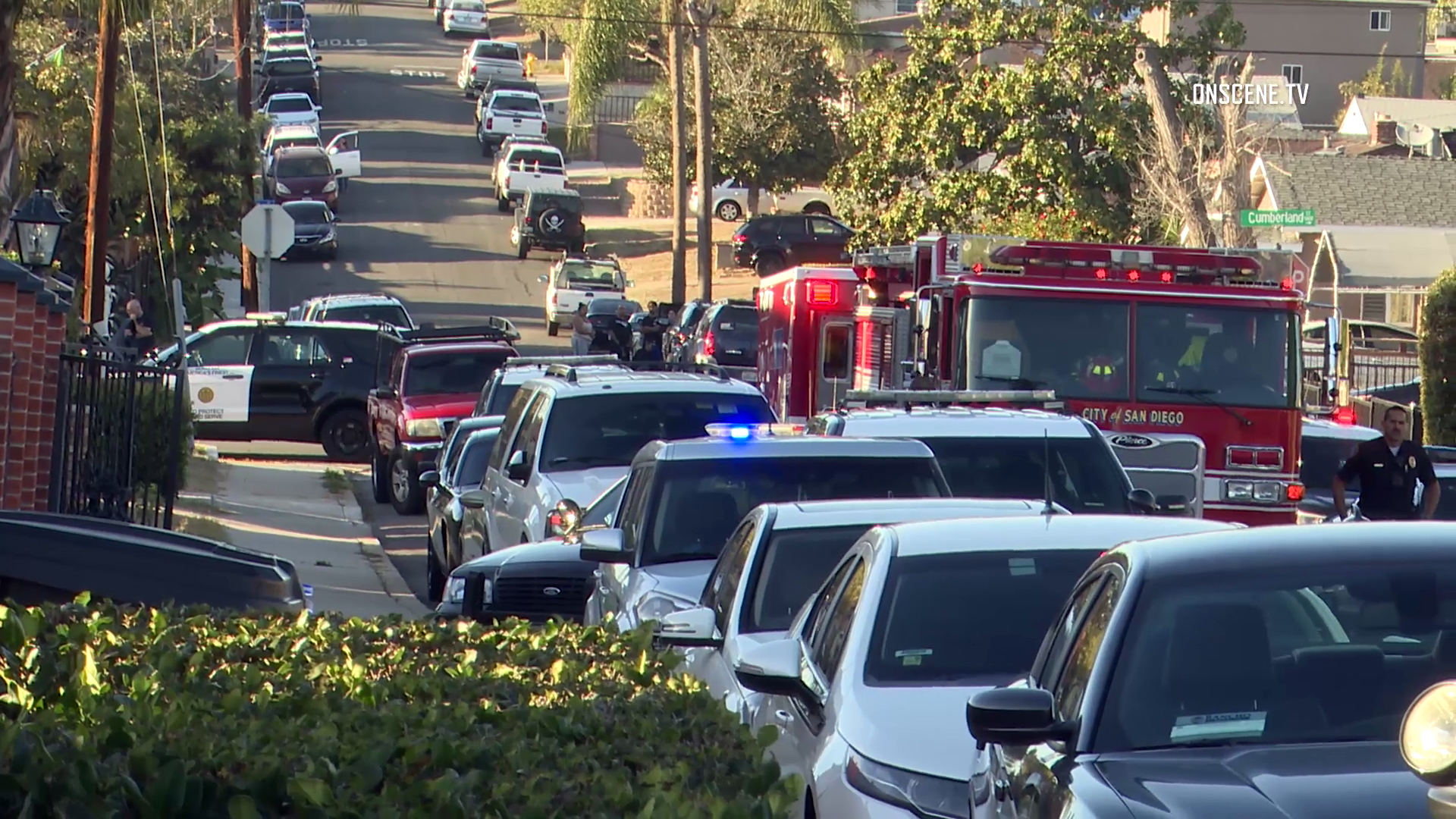 SAN DIEGO — Two officers were hurt, one seriously, when officers responded to a man having a medical episode in Paradise Hills and his behavior turned violent.
Police got the call from concerned family members around 3 p.m. The caller told dispatchers the man was having a "mental illness episode," San Diego Police Lt. Christian Sharp said.
When officers arrived and started talking to the man, he became violent. A fight broke out that lasted "at least three or four minutes," according to Sharp.
Officers tried to use a taser on the man but it was ineffective until they fired the stun gun at him a second time. Police finally wrestled the man into custody and he was seen being wheeled out of the house on a stretcher with a spit hood over his head. The man was taken to a hospital for a check-up — though police said he did not appear injured — before being taken to county jail to be booked for allegedly assaulting the officers.
During the fight, two officers were injured. One suffered a "major head wound" while the other injured their hand, according to Sharp.