This is an archived article and the information in the article may be outdated. Please look at the time stamp on the story to see when it was last updated.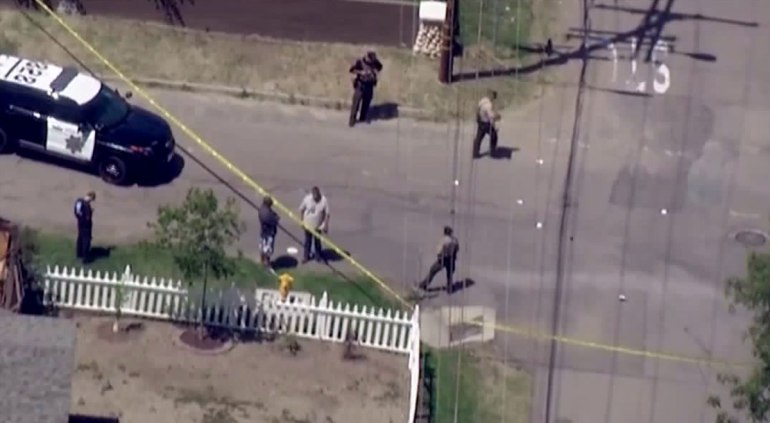 LEMON GROVE, Calif. – Deputies are searching for a gunman after one person was shot behind an auto shop in Lemon Grove Tuesday, according to San Diego County Sheriff's Department.
At least one person was hurt in the shooting near an AutoZone at 3355 Citrus Street, near Broadway, according to California Highway Patrol. Deputies are looking for the gunman, who may have driven away.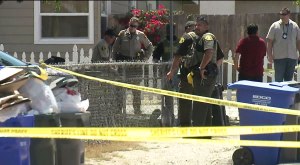 A roofer was on a building nearby and said he heard five shots before seeing a man in a white shirt run off. Then, he saw two other men – one showing signs of injury – walk into an AutoZone.
"I was shaking. Then I saw the guy who got shot reach into his waistband and look right at us. I thought we were going to get shot, too," said Tim Bear, the roofer.
Deputies fanned out around the site of the shooting in search of the assailant, who remained at large as of midday, Lt. Jim Walker said. An intersection was taped off by investigators.
Medics took the victim to Sharp Memorial Hospital in San Diego. His identity and condition were not immediately available.
The circumstances that led to the crime were unclear, the lieutenant said.