This is an archived article and the information in the article may be outdated. Please look at the time stamp on the story to see when it was last updated.
LA JOLLA, Calif — A person was killed and at least four other people were injured when gunfire rang out at a party in La Jolla Sunday morning, San Diego police confirmed.
The deadly shooting happened near a Jack In The Box west of 7500 Draper Avenue around 12:30 a.m., police said.
According to Lt. Anthony Dupree of the San Diego Police Department Homicide Unit, a light colored sedan drove down an alleyway off of Cuvier Street and fired shots at patrons from the party, shooting a 20-year-old woman who was transported by medics, but pronounced dead at a hospital.
Dupree said two teens, ages 19, arrived at different hospitals suffering non-life-threatening gunshot wounds, primarily in their upper body. A 23-year-old was also injured and was in 'stable but serious condition', he said.
A person responsible for the shooting was not in custody, Dupree said.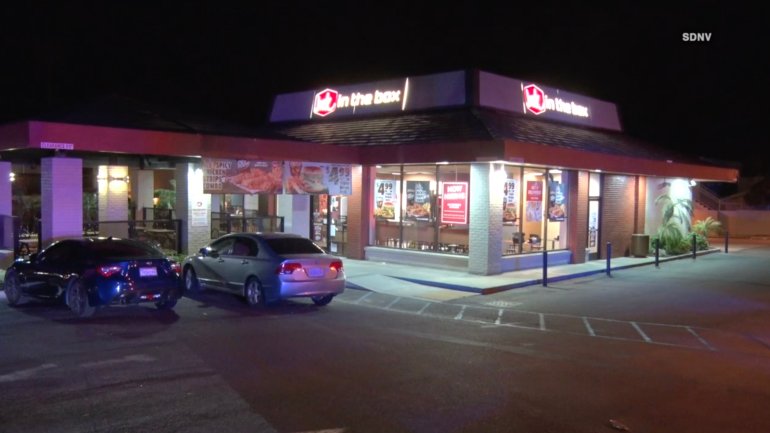 The cause of the shooting was under investigation.
Anyone with information about this deadly shooting was asked to call the SDPD Homicide Unit at 619-531-2293 or Crime Stoppers at 888-580-8477.