This is an archived article and the information in the article may be outdated. Please look at the time stamp on the story to see when it was last updated.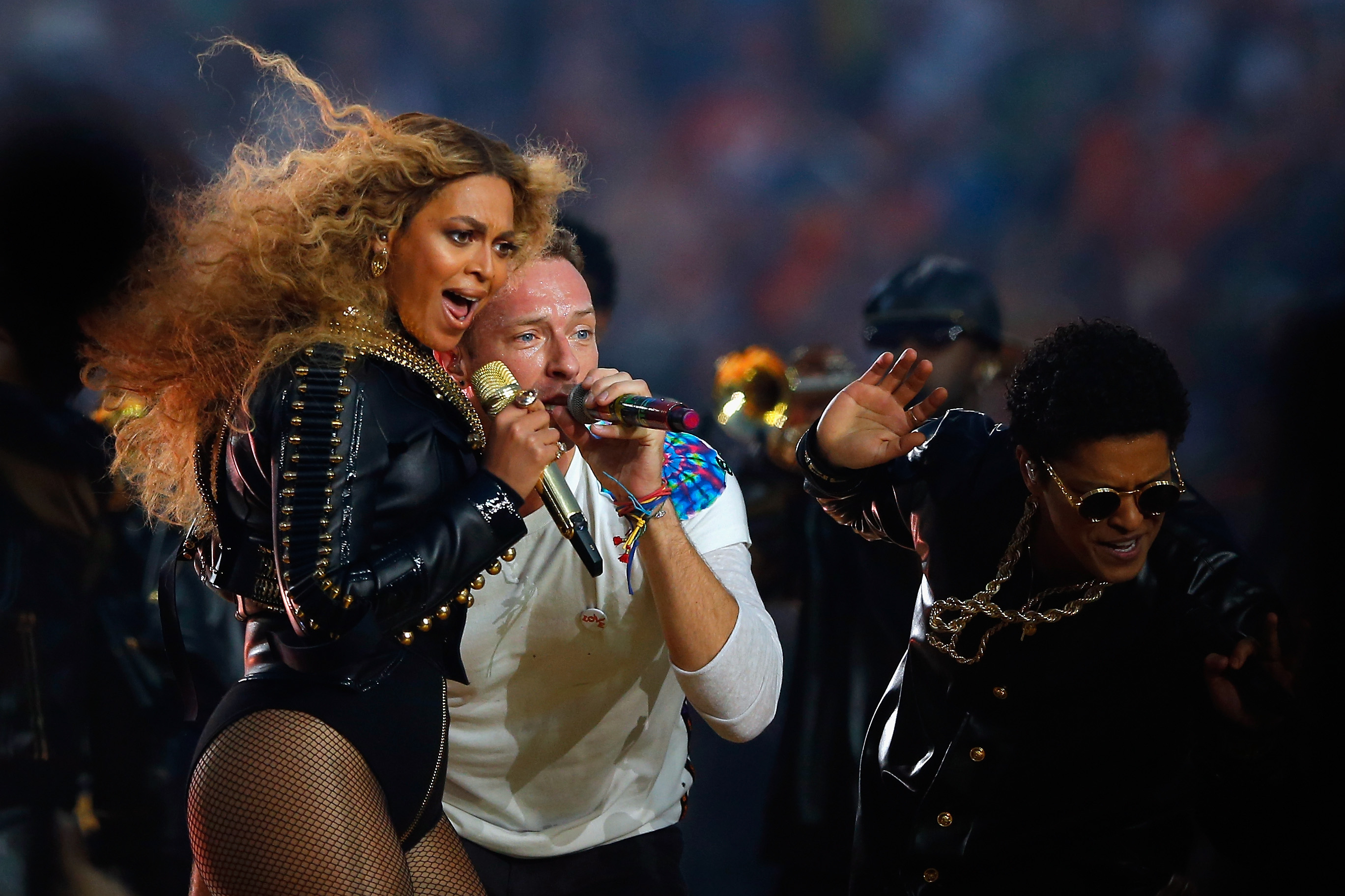 HOUSTON – Performing during the Super Bowl halftime show can be the biggest moment of a musician's career. Let's face it, where else would a singer get the attention of over 100 million people at the same time?
Super Bowl 51 is set for Sunday and Lady Gaga just told a room of reporters Thursday that her performance will be "tremendously athletic" and to "get excited to see something that you haven't seen before."
With that to look forward to, there's no better time to reminisce about past halftime shows.
We did the work and compiled some of the most memorable performances:
U2 (2002)
Beyonce (2013)
Aerosmith, Britney Spears, N'Sync, Mary J. Blige (2001)
Bruce Springsteen and The E Street Band (2009)
Madonna (2012)
Coldplay, Beyonce and Bruno Mars (2016)
The Rolling Stones (2006)
Katy Perry and Missy Elliott (2015)
Paul McCartney (2005)
Michael Jackson (1993)
Diana Ross (1996)
Janet Jackson, Justin Timberlake, P. Diddy and Kid Rock (2004)