This is an archived article and the information in the article may be outdated. Please look at the time stamp on the story to see when it was last updated.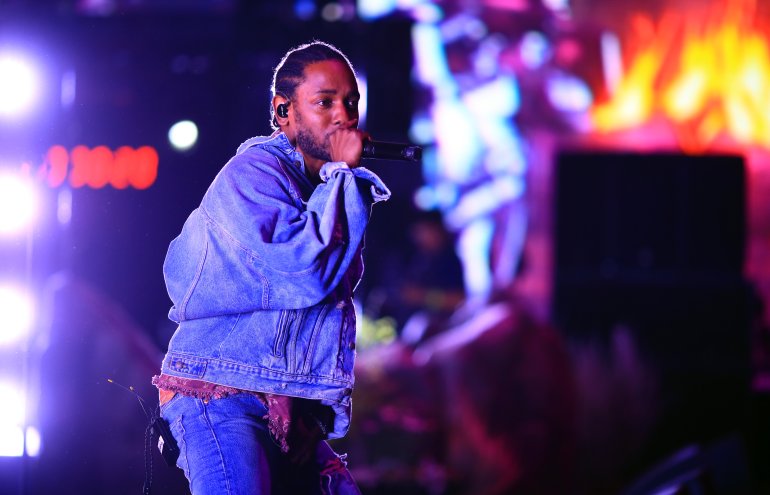 LOS ANGELES– Rapper Kendrick Lamar became the first rapper awarded a  renowned Pulitzer Prize Monday.
Congratulations to @kendricklamar, @dangerookipawaa and @Interscope! #Pulitzer pic.twitter.com/fFQBYnoW9F

— The Pulitzer Prizes (@PulitzerPrizes) April 16, 2018
Lamar, who proudly hails from Compton, Calif. was awarded the 2018 Pulitzer Prize in music for his latest studio album 'DAMN.'
This marks the first time in history that the prestigious award was given to an artist outside the classical and jazz genres, according to the Associated Press.
Kendrick Lamar has won the Pulitzer Prize for music for "DAMN," the first non-classical or jazz artist to win the award.

— AP Entertainment (@APEntertainment) April 16, 2018
This has been a great year for the 30-year-old artist.
Lamar also took home multiple Grammy awards including best rap album in January.