This is an archived article and the information in the article may be outdated. Please look at the time stamp on the story to see when it was last updated.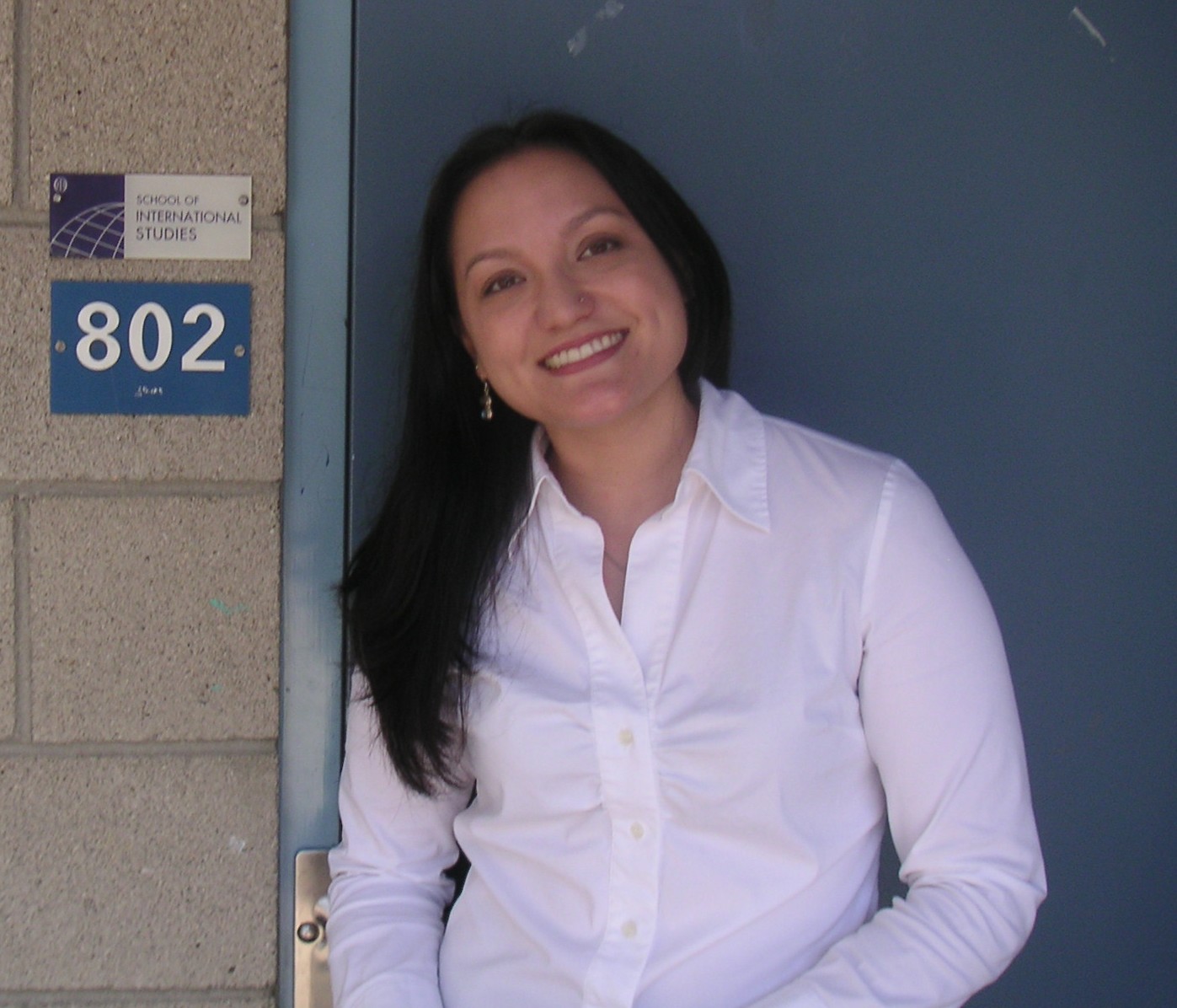 I remember my high school (shout out to Mira Mesa High) had a TV productions class, but I had no interest in it. Had they had any class relating to film, I would've been all over that.
A friend of mine is a retired teacher from Point Loma High (shout out to Larry Zeiger), and he got students there interested in film and stage productions. What I liked most is that he often got the students involved in the writing process. There's something I love about teenagers getting creative with their writing, instead of trying to think of ways to write a book report on Moby Dick without actually reading the book.
That's why I was thrilled to hear about a film festival going on at the KenCinema June 2. It's the 5th Annual International Studies Film Festival.
I was alerted to this festival by a fellow critic in the San Diego Film Critics Society – Ian Forbes of Sobering Conclusion. He had a former classmate at San Diego High named Jaime Enochs, who's now an English and film teacher at San Diego High School of International Studies.
I asked her how long he's been involved in the festival. She said "This is my first year teaching the IB film courses, but the founding film teacher, David Evers, started this tradition five years ago as a way to celebrate the students' work by seeing their films in an actual movie theatre. The Jones Family Foundation funds the festival each year by making a donation to the San Diego High School Foundation."
Josh Board: We hear a lot about all these advances in technology and how people can now make their own CDs in home studios if they're musicians, and they can film their own movies a lot cheaper than they ever had been. What kind of equipment do your students use?
Jaime Enochs: Unfortunately, we don't have the funds to support access to high-tech equipment. We have eight Sony Handycam digital cameras, tripods and one Mac loaded with editing software like Final Cut Pro. Most of the kids use our cameras to film and then use their own editing software at home to complete their films (iMovie and Windows MovieMaker). A few die-hard film students invest in their own high-def video cameras.
JB: Tell me about a few of your favorites from this years crop of films.
JE: Two of my favorites being screened this year are "Searching for the Sky" and "Fist, the Dragon."
"Searching for the Sky" is a solo project by student Darian Spencer, who wrote, directed and starred in the piece. It's about a teenager who is dealing with the death of his father and is remarkably mature in its approach. "Fist, the Dragon" is an over-the-top comedy, cleverly presented as a group of students who set out to make their own kung fu film. "Fist" is written by Kayleb Kirby, directed by Lorenzo Nericcio, edited by Davis Permann, with cinematography by Anthony Gillespie. Another interesting film is the drama "Meds," which explores the life of a mentally-ill man who neglects to take his medication. "Meds" is directed by Pamela Crick, written by Mary Torres, edited by Raven Zaki with cinematography by Olivia Arrendondo.
JB: Tell me a little about the course and what it teaches regarding film studies.
JE:  IB (International Baccalaureate) Film Studies is a two-year course that begins in 11th grade. It is a unique course by almost all measures. The course content covers film theory, film history, and film production. Students watch films and film clips to learn about the language of film. They also apply that language to look at how filmmakers create meaning in films. We study the differences between films from different countries and cultures. Students see how the history of film has led us to where we are now and where we might go in the future. Finally, as students begin to master these concepts, they are expected to become filmmakers themselves as they plan, shoot, and edit their own movies. The film festival screens student work from both the first- and second-year students.
The festival is this Sunday from 10:30 a.m. to 12:30 p.m. and it's free (preference given to the family and friends of the students first). For more info (or anybody wanting to donate), email Jaime Enochs at jenochs@sandi.net.
If your legs are sore from running the Rock 'n Roll Marathon Saturday…well, nothing like sitting in a movie theatre and relaxing the following day.
See you at the Ken!