This is an archived article and the information in the article may be outdated. Please look at the time stamp on the story to see when it was last updated.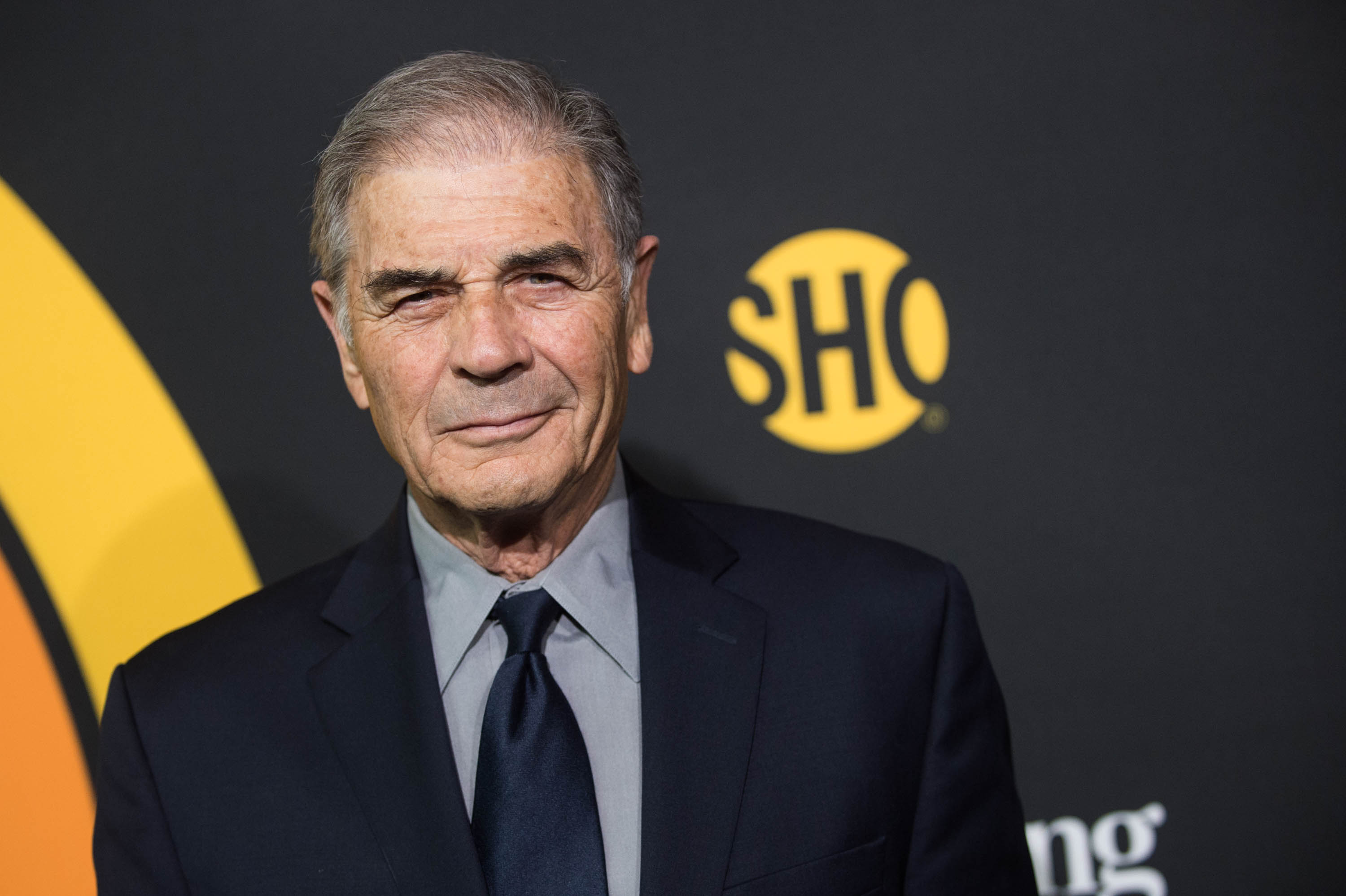 LOS ANGELES — Actor Robert Forster, known for his Oscar-nominated performance in Quentin Tarantino's "Jackie Brown," has died at age 78, according to the Hollywood Reporter.
Forster died from brain cancer Friday at his home in Los Angeles, his publicist told the Reporter.
Forster also starred in "Medium Cool," "Mulholland Drive" and "Twin Peaks."